Run effective Board Meetings every time!
From a single secure location, generate and manage the information you need to
quickly and effectively run board and management meetings.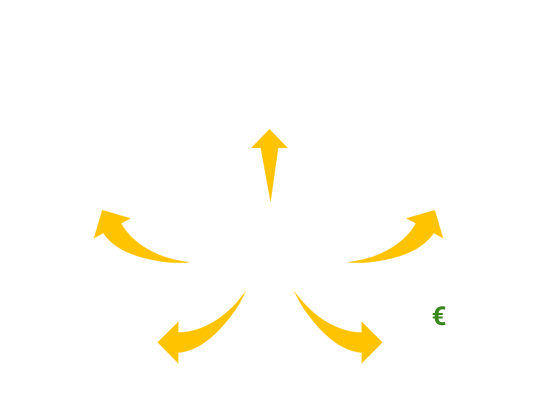 What Clients Think
"For any committee member the availability of this resource is invaluable … a very good problem solver." Company Secretary, Cork
More Testimonials
BoardPASS 365
The Easier Way to Manage Board Meetings and Corporate Governance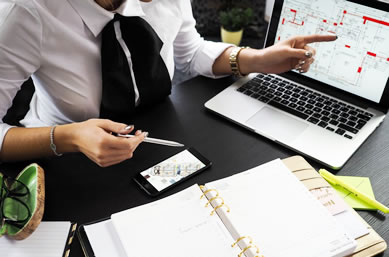 Simplify Board Meeting Administration
From one easy to use control panel, you and your colleagues can stay on top of agendas, minutes, compliance trackers and management reports. Access documents and meeting event details 24/7 from any device.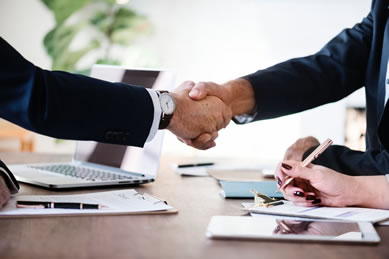 Speed Up Governance Code Implementation
Use templates and resources to minimise the workload of board members and staff as you implement The Governance Code. Keep up-to-date with regulatory compliance effortlessly. Build board member know-how quickly.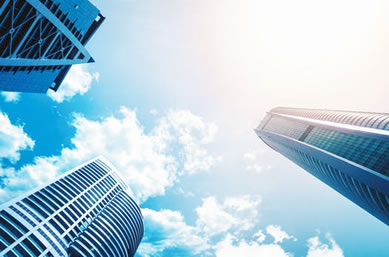 Improve Board Productivity and Outputs
Use board productivity apps and trackers to help keep directors and team members better informed about key operational metrics and action points. With better information comes better board decision-making and enhanced board member performance.
10 Great Features of BoardPASS 365
Agenda and Minutes Builders
Compliance and eLearning Resources
Compliance Tracker
Risk Register
Management Report App
Events Calendar
Secure Document Storage
Cloud-based. No software installation
Builds corporate memory effortlessly
Get BoardPASS 365 from just €9.99 per month!