Click the 'Start' button on the interactive resource below and see how BoardPASS 365 can save you time and reduce your meetings workload!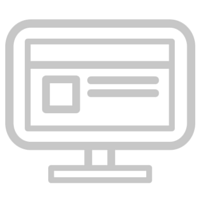 CramdenTECH has developed its Meetings Productivity Platform – BoardPASS 365 – in response to the needs of today's busy directors and managers. As a cloud-based (software as a service) solution, it combines practical business compliance resources with easy-to-use document generating applications. A must have tool for any professionally run business or nonprofit.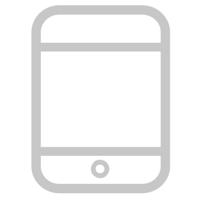 Plan your meeting agendas in advance, produce easy to follow management reports and store all your documents in one secure SSL protected location. Save time and effort and use the minutes builder to record actions points during each meeting. Collaborate with colleagues on the platform or email and download documents for circulation.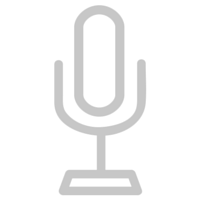 BoardPASS 365 doesn't just provide you with a device responsive platform to get more from your meetings, it also provides you with business and non-profit compliance e-learning libraries. Planning templates and short courses examining customer service, corporate governance, effective meetings practice and internal management controls are available. Plus much more!
Don't delay. Simplify your Meetings Management workflow with BoardPASS 365. START NOW!